Efficient & Effective
Product Development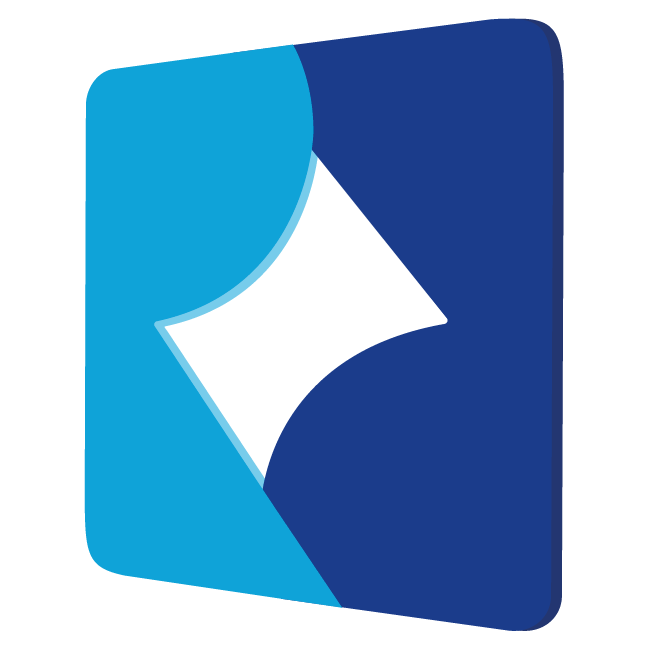 R2C's Approach to Product Development
Flexible Adaptive & Iterative Approach
Using an iterative Agile and lean approach in developing software products, R2 is seamlessly able to adapt to changing requirements or to pivot altogether. Employing a build, measure, experiment, learn and improve mentality, we work alongside your product team to ensure product-market fit before the big launch.
Building a quality application to us is not a mere matter of function and stability, nor is it a matter of simply crossing-off requirements. Quality, moreover, encompass scalability, reliability and security. A Quality application must easily and intuitively solve a pressing problem eliciting satisfaction and even delight drawn from the service it provides. Well-planned, forward-looking and strategic architecture lay the foundation for a quality application. Clean, high-quality code prepares itself for future user growth, updates and integrations. Through a thorough requirements gathering process, conducting key market research, running small experiments and continuously testing, R2 delivers on quality, each and every time.
R2's deep talent pool of developers and designers comprise diverse and versatile skillsets spanning an array of programming languages, databases, platforms and design tools. Our employees push their own boundaries through continuing education as to remain at the forefront of the world's technological growth. R2 tailors software teams to your specific needs. With an ethic of valuing the foundations, yet always looking forward, R2's technological diversity and versatility yield value for our clients.
Beyond offering highly skilled and dedicated software teams; R2 prides itself by employing excellent communication centered on precise alignment regarding goals, objectives, milestones and releases. We start by learning as much as possible in terms of overarching goals and high-level priorities as they pertain to the product's vision. We then develop a product backlog and release roadmap. R2 adapts its communication and progress sharing methods based on client preferences. Two-way open communication stemming from honesty, sharing and transparency is paramount. Working in tandem with our client, we create a continuous feedback loop to incrementally improve a product and update estimated release dates accordingly.
Whether you are a startup or an established entity, time in product development is of the proverbial essence. Our software teams are high performing, self-organizing machines that tear through product backlogs with impunity. They crush sprint iterations and work to increase velocity from one sprint to the next. Test Driven Development (TDD) practices and vigorous QA testing minimize failures mitigating overhead. R2 teams quickly adapt to changing requirements and incrementally improve your product until it is ready to launch.
Simply put, R2's clients are our top priority. If you are not happy with us, we are not happy. It is at the core of R2 as a firm to satisfy clients by delivering innovative products that exceed expectations and to do so in a timely manner. Your success is our success. That is why we view each client relationship as a true partnership; one that's foundation is earned trust.